Celebrating 10 Years! #PCIA16
We are pleased to announce the recipients of the 2016 Pillar Community Innovation Awards.
Community INNOVATION Award: TVDSB's GENTLE Reception Centre Program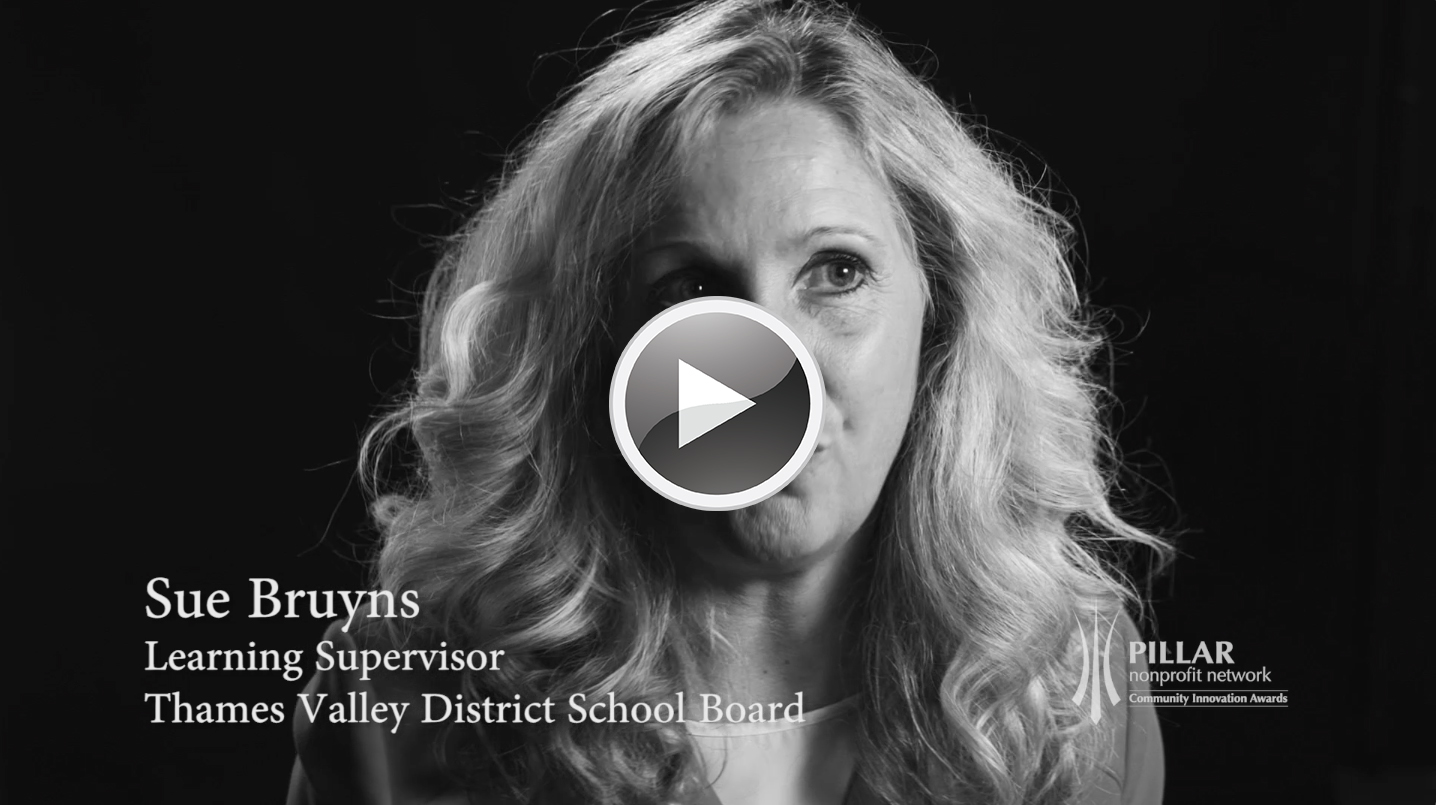 Community LEADERSHIP Award: John Leitch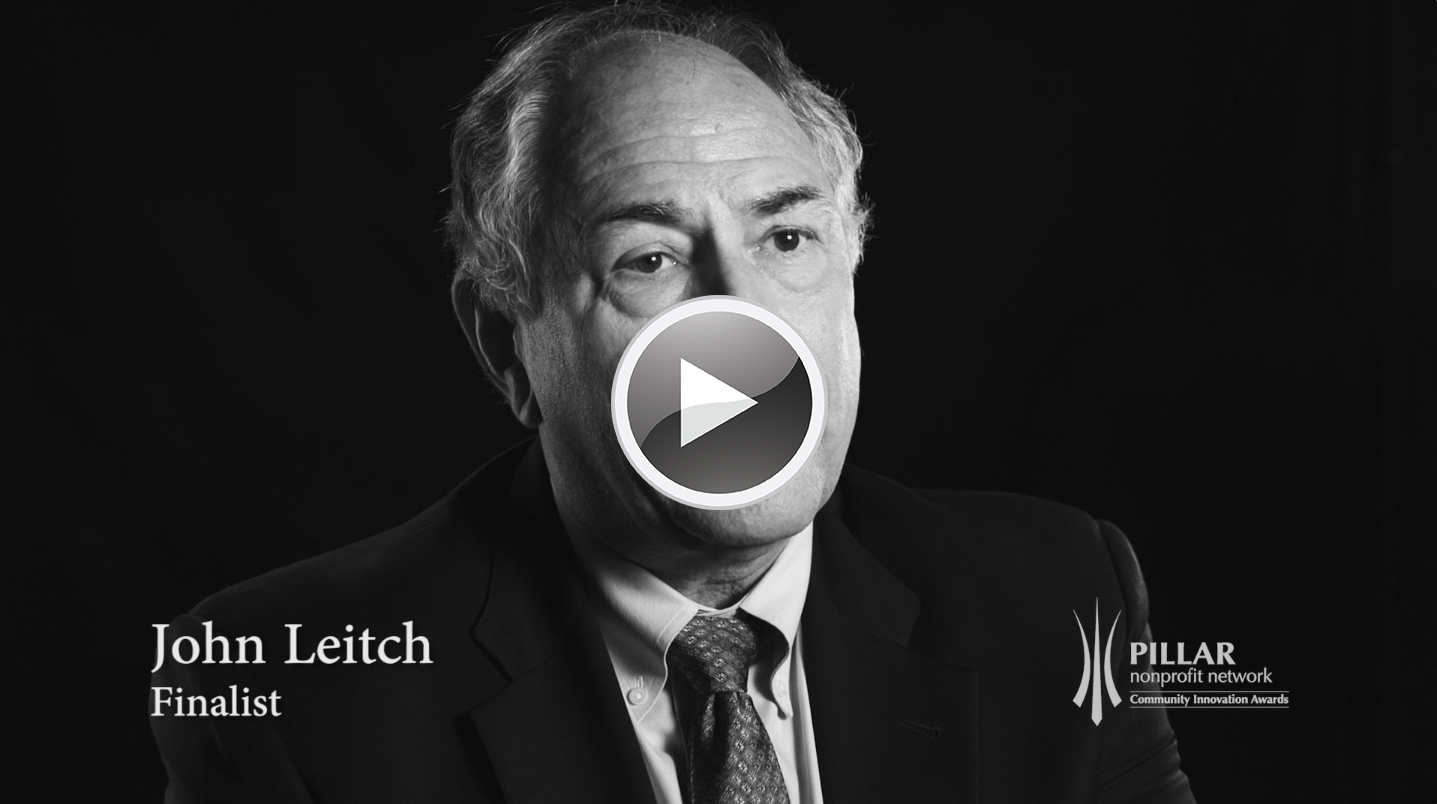 Community IMPACT Award: Pathways Skill Development and Placement Centre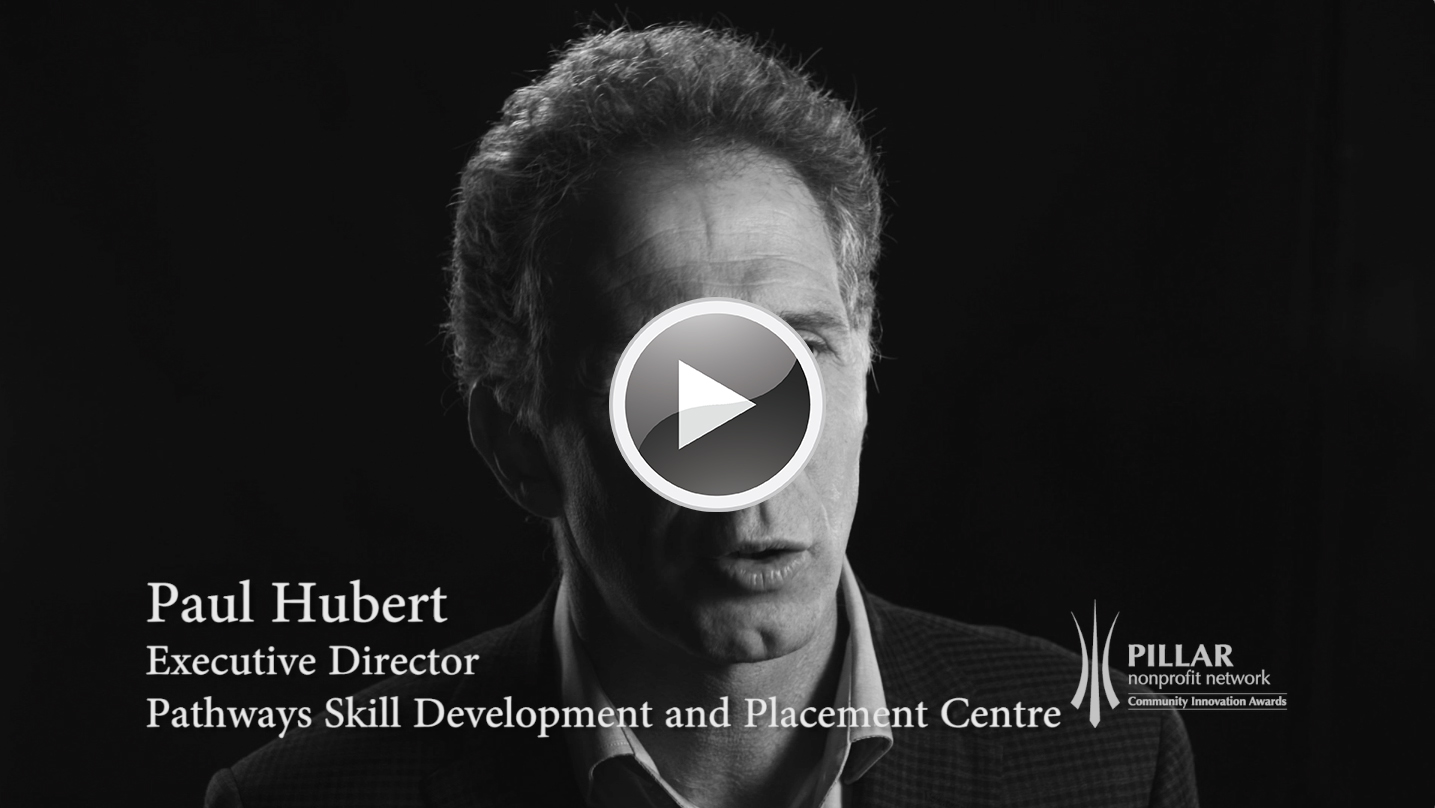 Community COLLABORATION Award: Intergenerational Choir Project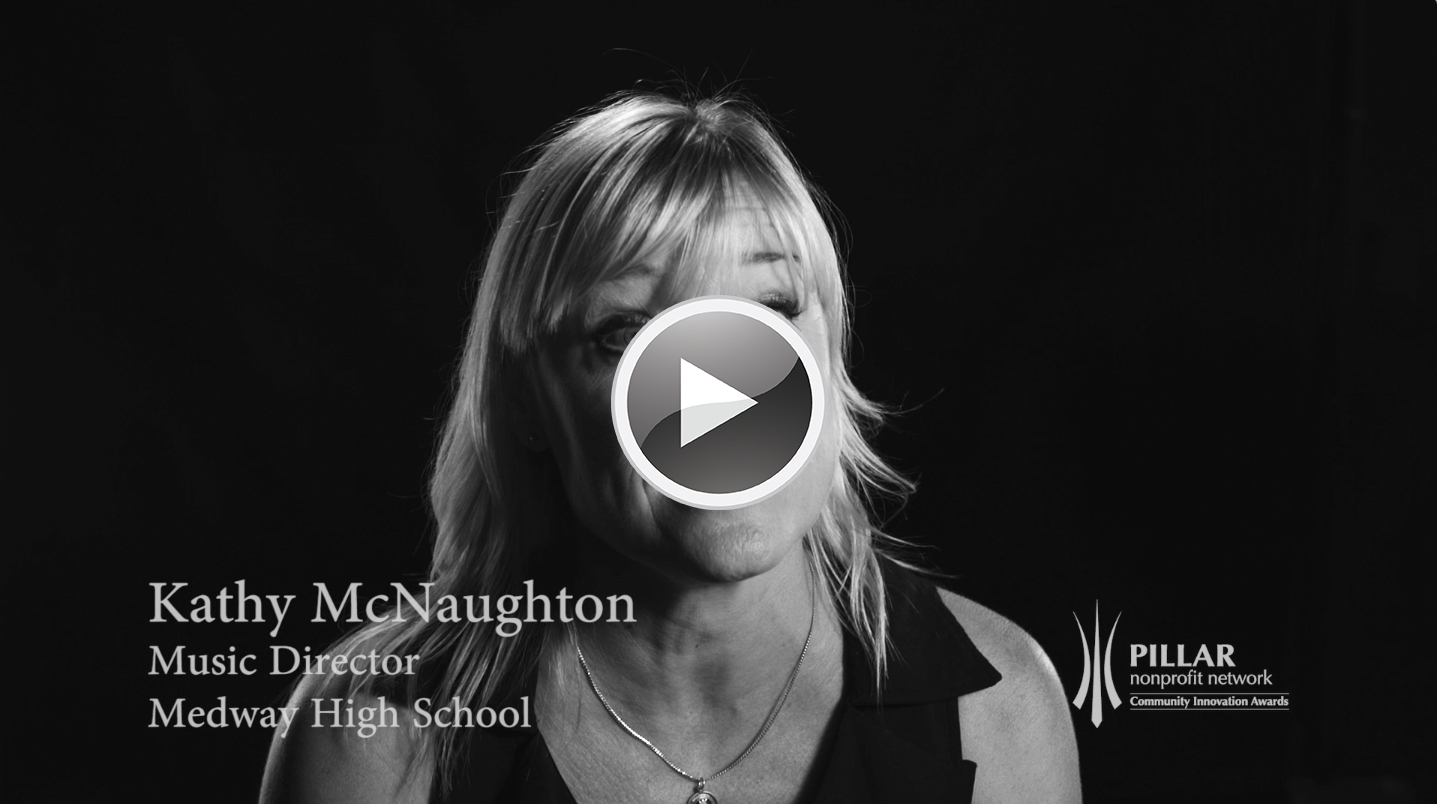 Congratulations to all our incredible finalists.

The Pillar Community Innovation Awards celebrate nonprofits and charities and the individuals, businesses and government sector organizations that work with them to make our community brighter.  
Thank You to Our 2016 Sponsors
Platinum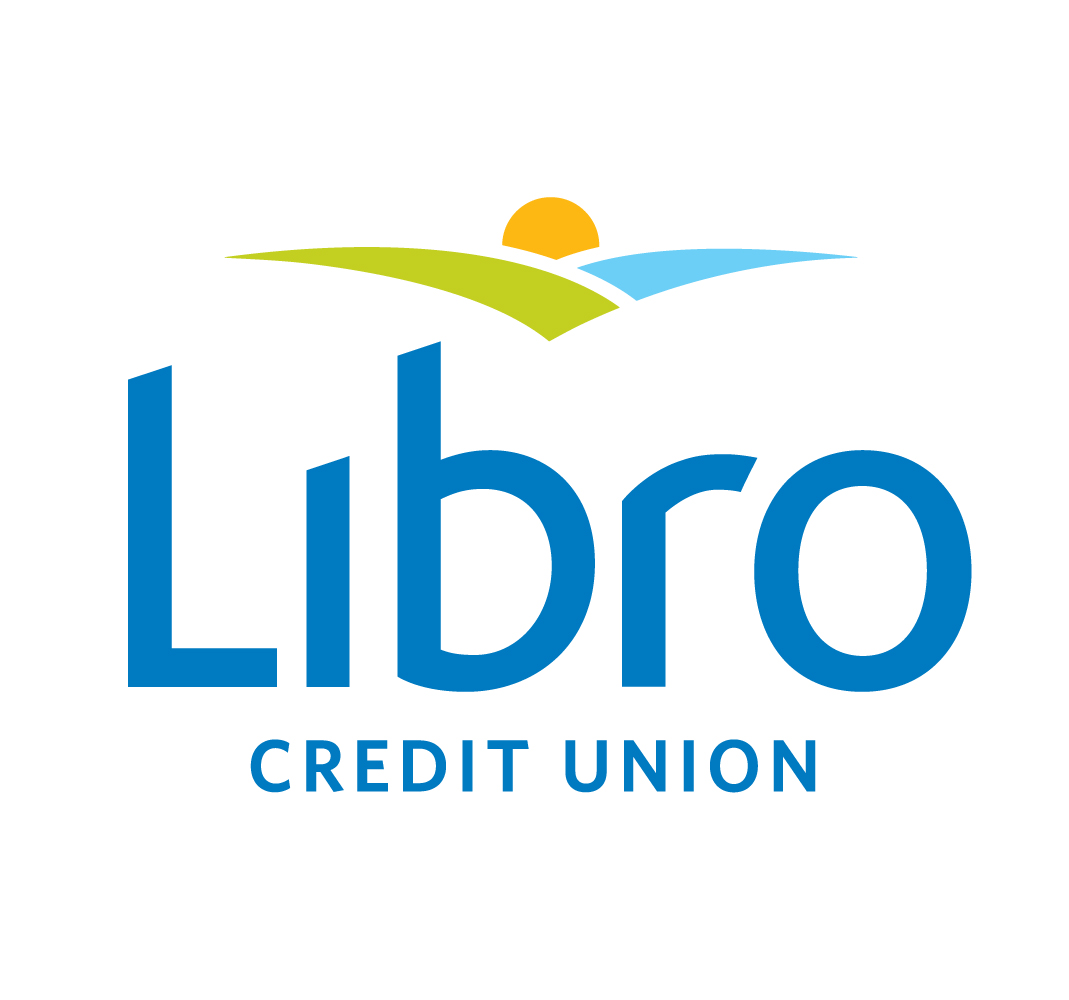 Award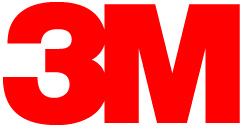 Bronze
AGF
City of London
Cowan Insurance Group
Harrison Pensa 
HRdownloads
Londoner
London Convention Centre
RBC Royal Bank
Sisters of St. Joseph
SportsXpress
TD Bank
Trojan Technologies 
Community
Architects Tillmann Ruth Robinson
Auburn Developments
Brown Beattie O'Donovan LLP
Business London Magazine
Cornerstone Architecture
Davis Martindale
Decade Group
Ernst & Young LLP
Horizon Leadership Institute
Jones Packaging
KPMG LLP
London Economic Development Corporation
McCormick Canada
Miller Thomson LLP
Nicholson Sheffield Architects
Nothers Signs & Recognition
Scotiabank
Skrypnyk Group Professional Corporation
Southside Group
Spriet Family Companies
Tool and Cutter Supply Co
VersaBank
Voyageur Transportation Services