The 5 Critical Steps to Event Planning

Event Details
Event Type
Workshops & Lectures
Event Topic(s)
Professional Development
Event Location
251 Dundas Street
London, ON, N6A 6H9
Tuesday, September 16, 2014 -

9:00 am

to

12:00 pm
Stevenson & Hunt Room
251 Dundas Street
London, ON, N6A 6H9
$55 Pillar Members | $70 Non-members
Event Description
This workshop will teach you how to plan, promote and implement successful events for your organization. Holly Doty, President/CEO of Connect Dot Management will cover the importance of timelines, budgeting and marketing necessary for executing your event. Let Holly take you through a 5 step process on how to plan successful events for your organization, while ensuring the needs of your audience are met.
About the Facilitator
Holly has spent 10 years building a company that is intended to share best practices and roads to success for businesses and corporations that require solid management services. She has immaculate skills in keeping projects on time and on budget and specializes in managing committees while ensuring ultimate success.
Holly has worked with The Schulich School of Medicine & Dentistry, University Western Ontario, as well as government funded organizations including the London Health Sciences Centre, London Economic Development Corporation, and London Hydro. Holly has a B.A. in English Language and Literature from the University of Western Ontario and a postgraduate certificate in Tourism & Event Management from Georgian College. Holly maintains two leadership certifications from University of Western Ontario and is currently completing her certification in Project Management (PMP).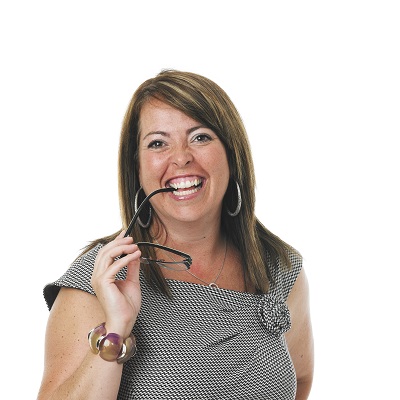 Our 2014 Professional Development Sponsor:

16-Sep-2014 -

9:00 am

to

12:00 pm
2nd Floor, Central Library
Summer Tea Program June 28 through August 28, Tuesday through Sunday, 2:00 to 4:00 p.m.
At this training session we explain the logistics of staffing our booths, an overview of our print and online resources, as well as...
Come to Victoria Park to watch 5 great movies over the summer!