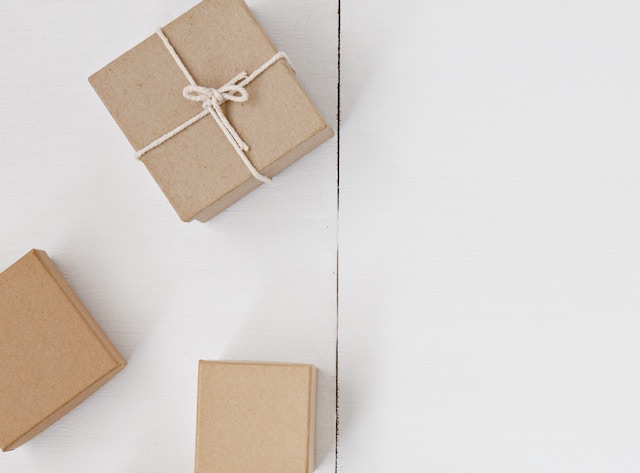 At this time of year, giving and gratitude are on many people's minds. We give gifts of gratitude for neighbours, teachers, colleagues, and board members. We take the time to pick out something special for friends and loved ones. What if you knew your thoughtful gift also created jobs for refugees, supported Indigenous healing services, or contributed directly to addressing Iron Deficiency Anemia around the world? If you're in the market for a gift that gives twice, we've pulled together a few ideas to get you started as well as a guide to holiday gift guides.
A Few Gifts for Good
This list is just a small taste of what's out there in the world of products and experiences for more purposeful and conscious giving.
The Gift Guide Roundup
If you're based in London and looking for local gift ideas, Evelynn by Nicole Snobelen has you covered. Our friends at Buy Social Canada have pulled together a social enterprise gift directory to help you find gifts across Canada. While it's a couple of years old, the SEontario Social Enterprise Gift Guide is a great local resource for gifts so nice they give twice. If you're a B Corp fan, B the Change has a variety of guides to help you #VoteEveryDay with your dollars at the holidays.